Terrorism and Crime Prevention
MCAC was created to improve collaboration, information sharing, and analysis supporting terrorism and crime prevention.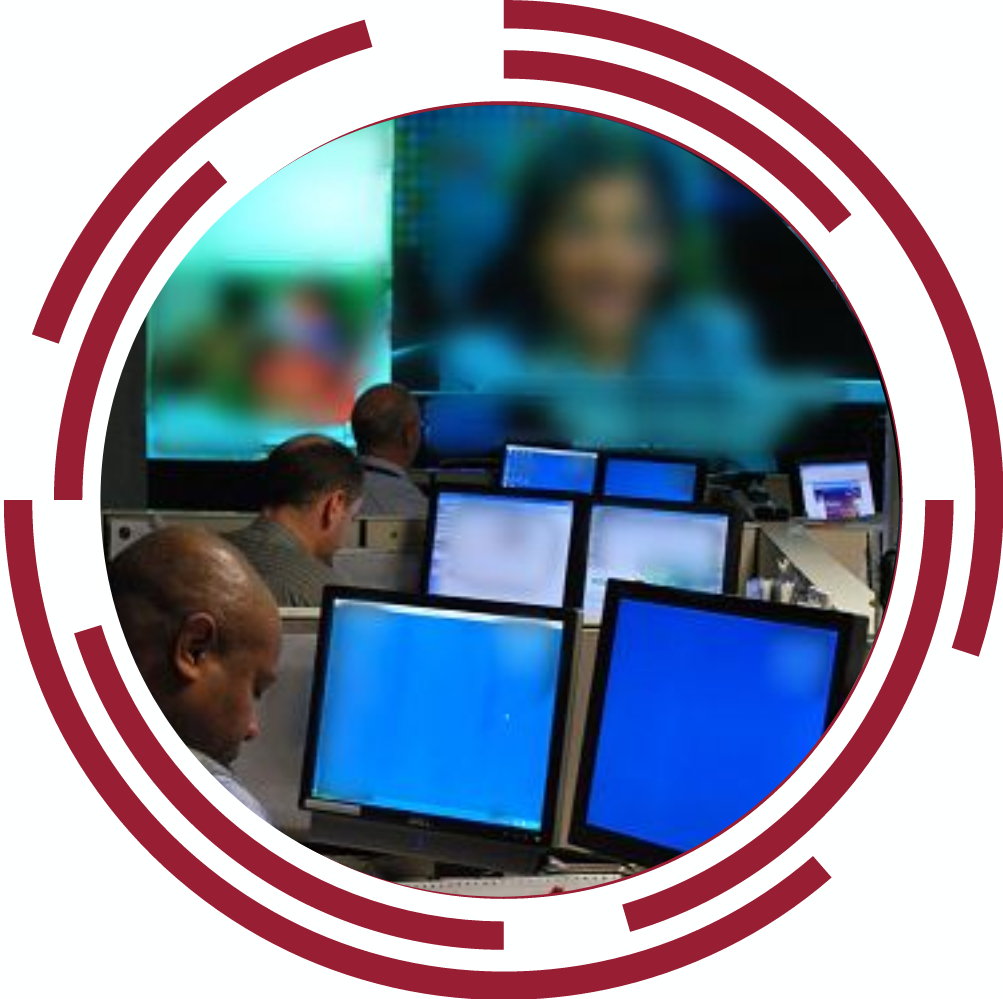 MCAC serves as the focal point between federal, state, local, public and private sector partners in the coordination, gathering, analysis, and dissemination of homeland security and criminal information to keep Maryland safe.
If You See Something, Say Something™
If You See Something, Say Something™ is a campaign to raise public awareness of the indicators of terrorism and violent crime as well as emphasize the importance of reporting suspicious activity to the proper authorities.
Our combined efforts and hard work can further strengthen our campaign against crime and terrorism. Should you have any tips or information, do not hesitate let us know by using the link below.
Averting Targeted School Violence
As part of its mission to prevent targeted violence, the US Secret Service's National Threat Assessment Center (NTAC) has long maintained a particular focus on the safety of children in schools. To further advance this mission of protecting school communities, NTAC has released a video which highlights the findings and implications of its research on school violence prevention based upon the study Averting Targeted School Violence: A U.S. Secret Service Analysis of Plots Against Schools (2021). This study examined 67 disrupted plots against K-12 schools that took place between 2006 and 2018. This important video describes the thinking and behavior of the plotters, as well as their attack plans, how the plots were discovered, and how this information can be utilized to prevent violence in schools.